While most are currently obsessed with losing weight some are struggling to gain it. If you are one of those trying to gain weight don't worry you are not forgotten. It could be a recovery from an eating disorder or genetics: either way we still got you covered.
Gaining weight in the right way is extremely important, and stuffing your face with fries, fried chicken and pizza is not it. Binging on soda and snacks can be quite the life to live but trust that it will be short lived. When gaining weight you want to build substantial amount of mass rather than unhealthy fat underneath you belly, arms and thighs. At the same time, ensure to have about 3-5 meals a day which are well spaced out to maximise your calorie intake.
Here are some foods to help you gain weight healthily:
Avocados
Avocado's have become quite trendy making it easier for you to gain your calories while slaying the trend
Milk
Drinking whole milk to quench thirst is a simple way to get in more high-quality protein and calories.
Smoothies
Switch it up a little and grab yourself a smoothie. You could also make it from scratch in the comfort of your own home and guess what? It doesn't have to be boring. Here are some of the ingredients you can use to spice it up.
1) Strawberries + Bananas + Protein Shake
2) Blueberries + Tree Tomatoes + Yoghurt
3) Passion Fruit + Watermelon + Bananas + Milk
4) Avocados + Chia Seeds + Mangoes + Milk
To make it a little bit tastier, throw in a couple teaspoonfuls of sugar. YUM!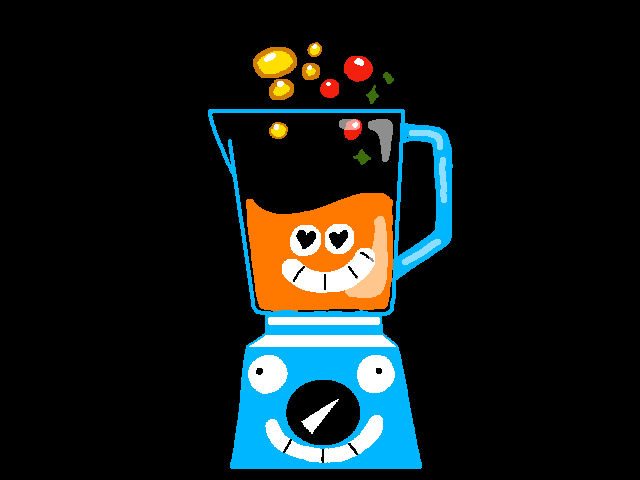 Lean Red Meat
Although high in cholesterol and shouldn't be in your daily menu, red meat is amazing at growing muscle mass. TBH, steak has never done anyone wrong so don't be shy in the restaurant and order yourself a rib-eye.
Natural Peanut Butter
Peanut Butter is full of proteins and fats making it a great choice when looking to gain weight. You can further enjoy peanut butter mixed into oatmeal, topping a slice of bread, or as a dip for apples.
Tropical Fruits
Fruits like mango, papaya, bananas, and pineapple are full of natural sugar and will definitely help you in adding the calories. Plus if you have never been a fruit person, you can blend them up into a smoothie and drink your calories.
Whole Grain Foods
If you don't love pasta, I'm sorry to say this but you have questionable taste. You can then stack up on your pasta and whole grain bread without feeling guilty.
Dessert
There is always room for dessert. After having your pasta with a side of barbecue and honey beef - you're welcome - get yourself a bowl of ice cream. That doesn't give you a pass to having dessert every night but instead every other night.
You have our blessing lovelies; go ahead gain your weight and SLAY for the Gods.