Updated: Feb 13, 2020
I know staying fit without exercising probably sounds just as absurd of a concept as a honest government but trust me it's possible: the staying fit without exercise part not the honest government.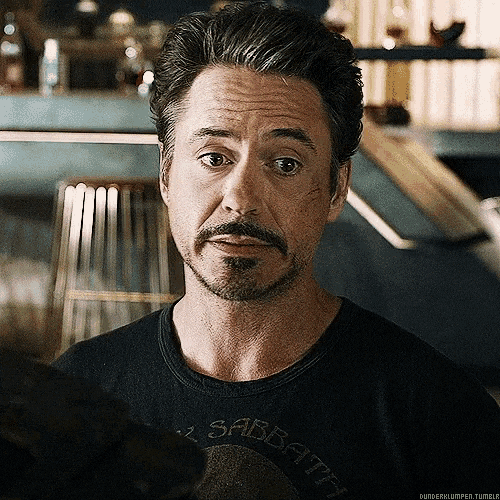 Moving on..... Below are some pointers to ensure you are fit to the finish:
1. ADOPT HEALTHY EATING HABITS
Healthy eating should be a lifestyle rather than a one-time diet every other month. A rule to go by is 80/20. 80% of your diet being healthy foods and the other 20% is junk and fast foods.
Eat at least 3 meals a day. The more meals you take in a day the less the serving should be. Breakfast especially is very important as it prevents snacking throughout the day.
2. DITCH THE COKE
Soft drinks are not only packed with flavor but also unnecessary calories and chemicals. Therefore, substitute the coke for a glass of water. If water is too boring for you, you can add slices of lemon or strawberries to spice things up. Getting yourself a cute bottle will also help you in increasing your water intake.
3. SLEEP!!
Stop trying to be a night owl and sleep. Sleep is one of the greatest factors in keeping fit. Ensure to get about 7-8 hours of sleep each night; nothing less nothing more! In addition to that, try to sleep and wake up at around the same time every day. You can finally say goodbye to those suitcases under your eye!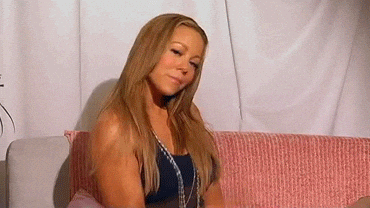 4. STAY ACTIVE
Use the stairs instead of the elevator. Rather than calling an uber to a destination close by, save the money and walk there or even ride your bike there. Avoid staying in the same spot for hours on end unless you are asleep. If in the office take breaks and walk to the dispenser to refill your glass which keeps you active and hydrated!
5. PARTE AFTER PARTE
I mean, its definitely a fun concept but staying fit means cutting down on your alcohol and smoking. Hear me out, you could keep your parte but cut out the brandy. After all, the dancing does keep you active.
With this you can finally stop huffing and puffing after walking from the fridge to your bedroom. Until next time, Slay!