Do's and Don'ts of detoxing that will give you that natural glow.
Does detoxing really work? This is a question that most who've come across any detoxing product have asked themselves. Well, we got you.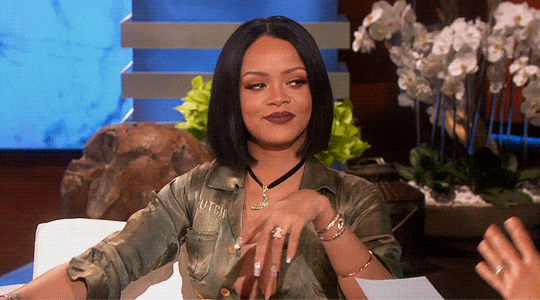 Here is a short guide to ensure maximum results of your detox plan.
Don't do pure juice cleanses
Limiting yourself to a juice diet does not create weight loss. Instead it leads to starvation and deprivation of macronutrients such as protein, fat and carbs. Do not go there!
Do add antioxidants
Detoxing without antioxidants? You might as well drain the water from the Indian Ocean. Antioxidants scavenge free radicals from the body's cells, and prevent or reduce the damage caused. Antioxidants can be found in detox teas especially purple detox teas such as Slay Tea.
Don't starve yourself
Fasting has become extensively popular. However, detoxing is NOT fasting. Instead of completely cutting out food from your diet, reduce your portions but eat more frequently so as to prevent overeating from hunger.
Do listen to your body
Just as one size doesn't fit all neither does detoxing. If you are experiencing fatigue, nausea, bloating or any other negative side effect stop the plan. Do not be afraid to try out multiple detox methods because one will for sure be the right fit.
Don't give into cravings
Who can resist a juicy burger? Well, you can if you just focus on the end goal. Foods such as dairy products may do more harm than good as they slow digestion interfering with the cleansing. To prevent falling victim of a cheesy pizza slice take healthy snacks such as fruits.
Do hydrate and mind your business
Water is the purest form of detox. Therefore stop thinking about how much weight someone else lost and drink your water. Take a glass of water immediately after you wake up and if water isn't too plain for you add a slice of lemon to switch it up.
Ditch the negativity, start your detox and get read to Slay. Share your detoxing horrors and successes in the comment section. Until next time Slayers, drink your water!